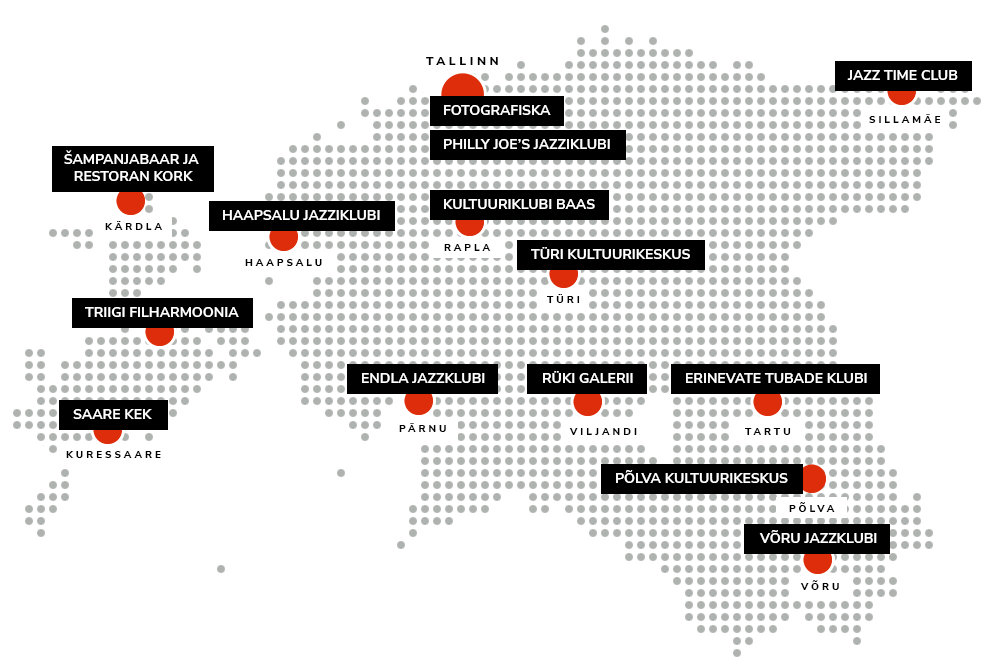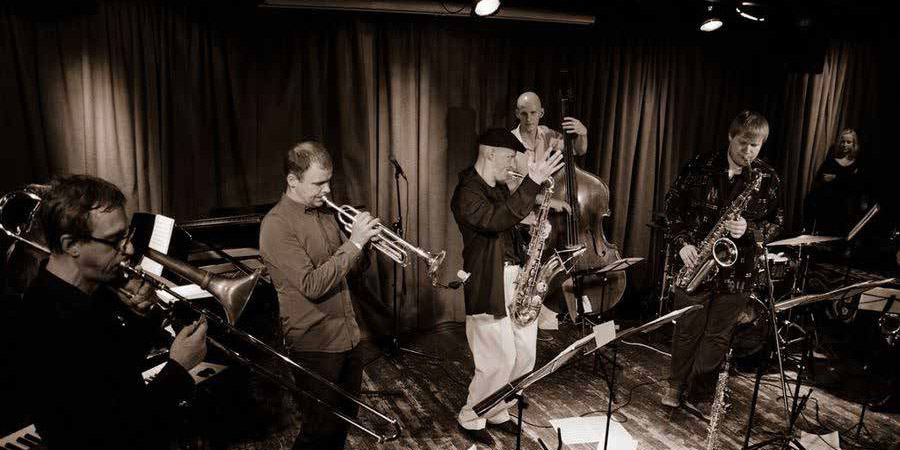 Endla Jazz Club started operating out of the café at the Endla Theatre in autumn 2006. It celebrates its birthday on 29 September – the date on which the first concert was held at the café. Concerts now take place at the club every other Friday.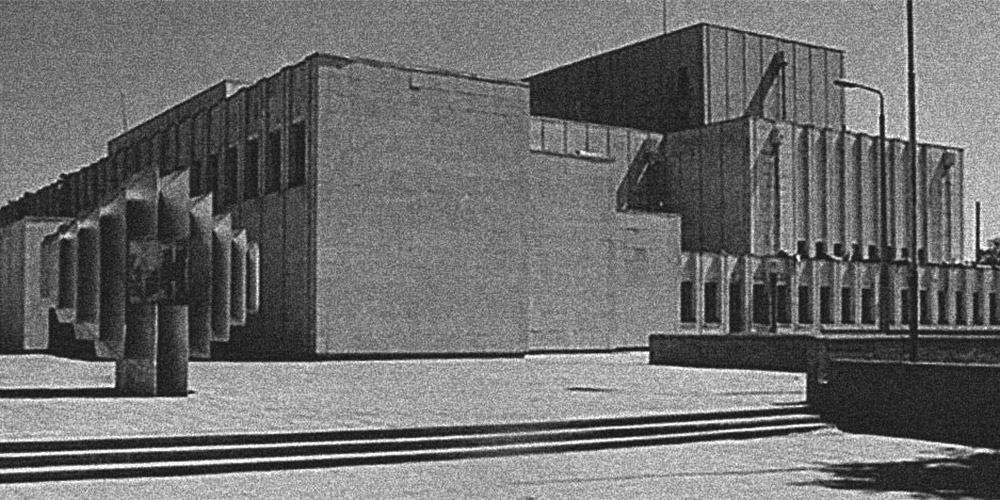 Haapsalu Cultural Centre is charged with the task of organising local cultural life, covering everything from everyday interest groups to nationwide festivals. Its activities stretch far beyond its own walls, with the organisation of many of the open-air events in the city (including the White Lady Festival) falling within its remit. The club organises jazz concerts each season in association with the Jazz Estonia.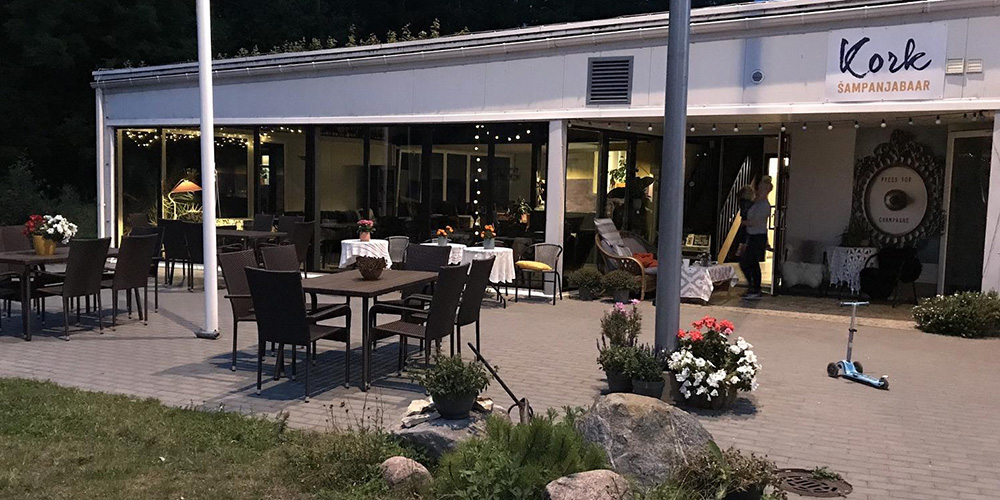 The cozy champagne bar and restaurant KORK is located in Kärdla Harbour. You will find a wide selection of champagnes and sparkling wines. Our dishes are prepared with as much local produce as possible. In the summer, the improvised terrace in the back of the house gives an excellent opportunity to enjoy sunset. There is a playground and an outdoor sailboat for climbing and playing a captain for children.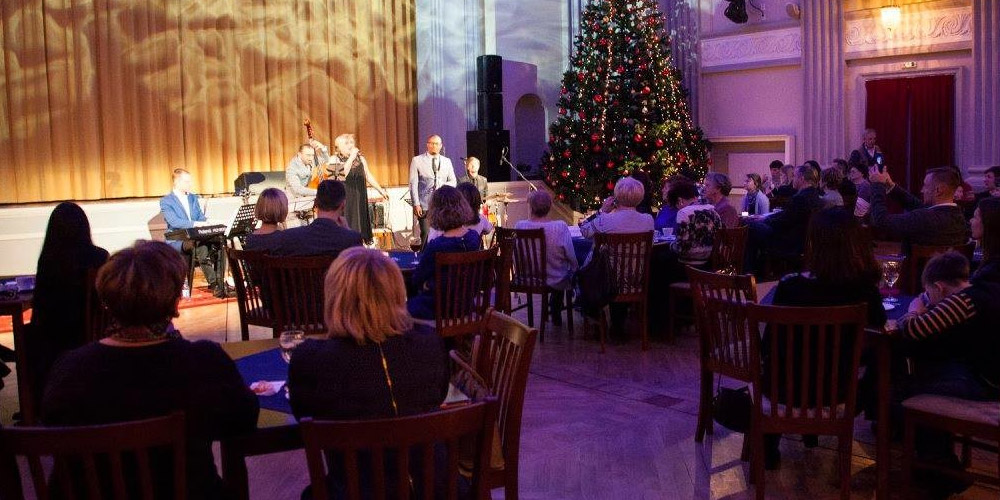 Jazz Time Club, formerly known as Voffka Club, has been operating out of Sillamäe Cultural Centre since 2013. It offers local audiences the chance to enjoy performances by leading jazz artists from Estonia and abroad.
Jazz Time: Jazz for Everyone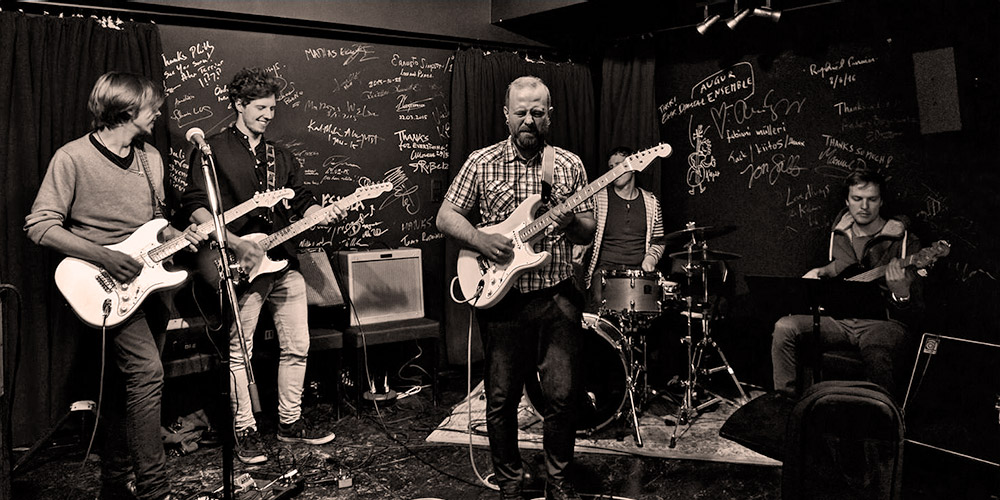 Philly Joe's was established in January 2014 with the aim of bringing musicians and listeners together in a space perfect for jazz. It was awarded the title of Jazz Promoter of the Year in 2016. It hosts concerts organised by the Jazz Estonia three times a month on Friday nights.
Rüki is an exhibition and sales space for contemporary art in the Old Town in Viljandi which also serves as a venue for a range of cultural events. It hosts concerts organised by the Jazz Estonia once a month – true fusions of art and music!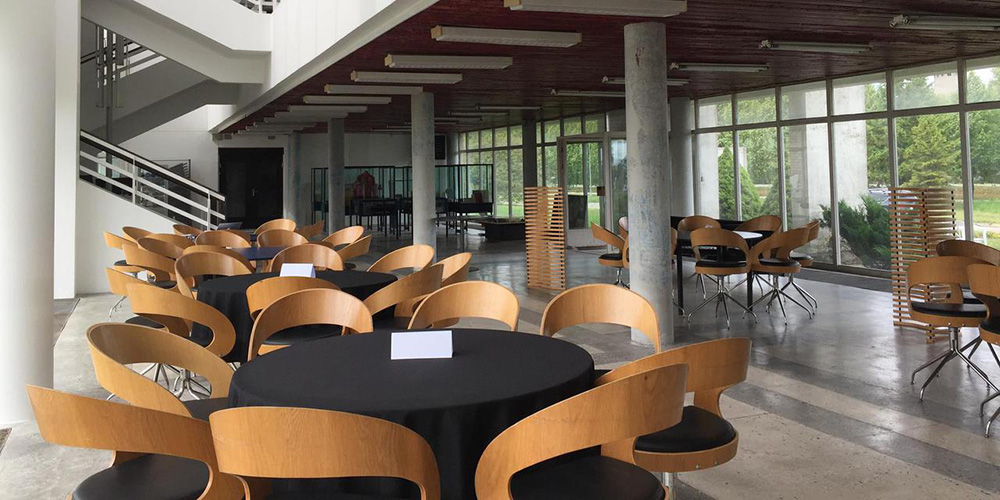 SAARE KEK Ringtee 15, Kuressaare
This new centre in the island capital plays host to monthly concerts by some of Estonia's very best jazz musicians.
Cultureclub BAAS is a creative environment in a small town near Tallinn, Rapla, which was founded on the premises of a previous bus center. There are theater plays, concerts, talk-shows, movie and film presentations held there usually. The place also hosts the alternative culture festival SÄRIN. A jazz club was also established early 2020.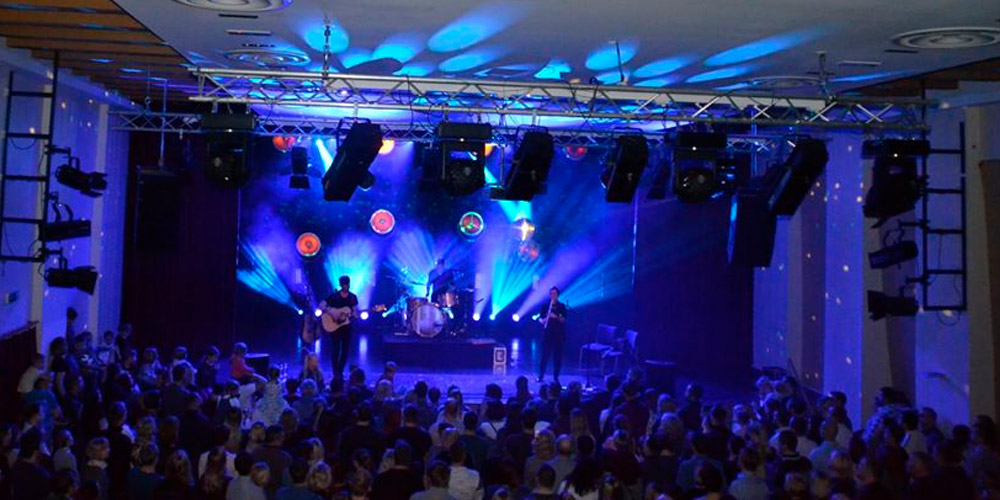 Türi has become a popular destination for both musicians and event organisers. Here, in the field of culture, ideas can be implemented and dreams – however big or small – can be realised. Theatre performances, concerts, exhibitions, meetings and parties are all held at the local cultural centre, whose groups also put on plays and host events of their own. The centre has been hosting jazz concerts since 2019.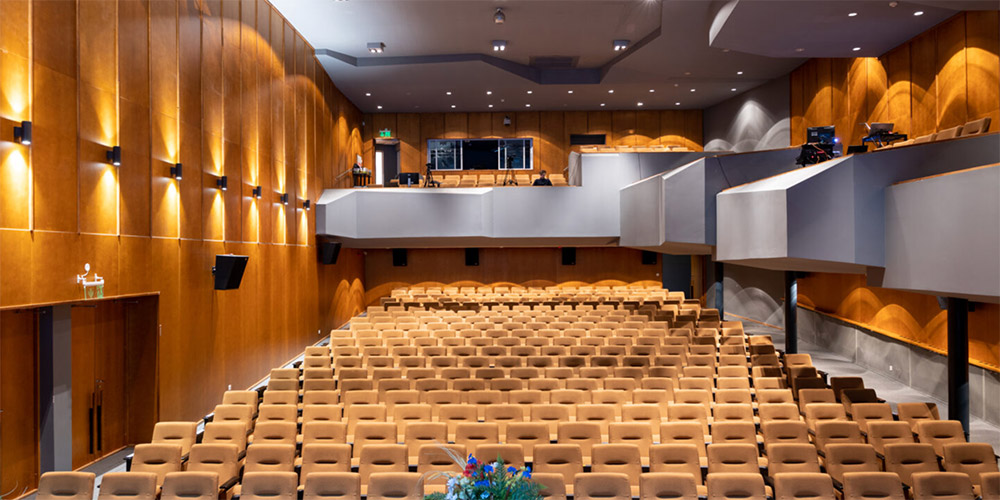 Võru Kannel has developed into a multifunctional cultural center of the city of Võru. Võru Kannel is promoting local culture and providing cultural services through all forms of art.
OTHER JAZZ CONCERTS
• Jazzkaar concerts take place virtually year-round, giving audiences the chance to enjoy both Estonian and international jazz. Click here for more details.