Jazz Estonia will be taking part of the jazzahead! 2022 Festival.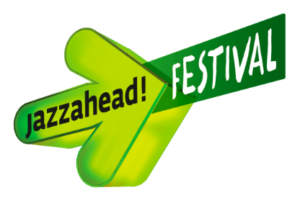 Every year, two weeks in April, the jazzahead! Festival takes place in Bremen. Around the world's largest gathering of the jazz scene, we design a citywide music and cultural program with numerous cooperation partners.
In addition, the jazzahead! Festival brings the cultural scene of an annually changing partner country to Bremen. From April 14 to May 1, 2022, Bremen will be all about Canadian culture, and from April 28, all about international jazz.
In the year 2022, our program will be special: we expect to celebrate the festival for the first time after two years on site and with an audience!
Estonia at Jazzahead 2022.
Estonian delegation invites you to meet and greet on Friday, April 29 13.00 at Estonian box 5A25!
Estonia at Jazzahead is organised by Music Estonia and Jazz Estonia.